I just returned from New York City where, for the second year in a row, I served as an Inman Brand Ambassador at Inman Connect. New York, what an amazing city. It was such an honor to have been invited to be an Inman Ambassador alongside a small group of real estate professionals, and for the recognition as an industry leader. Inman News is the largest real estate industry media company in North America. It delivers daily real estate news in the US, Canada, and Australia, and hosts in-person (Inman Connect) and online events. Inman Connect, is the real estate industry's leading event, covering the trends and future of real estate, technology, marketing, causes, and more.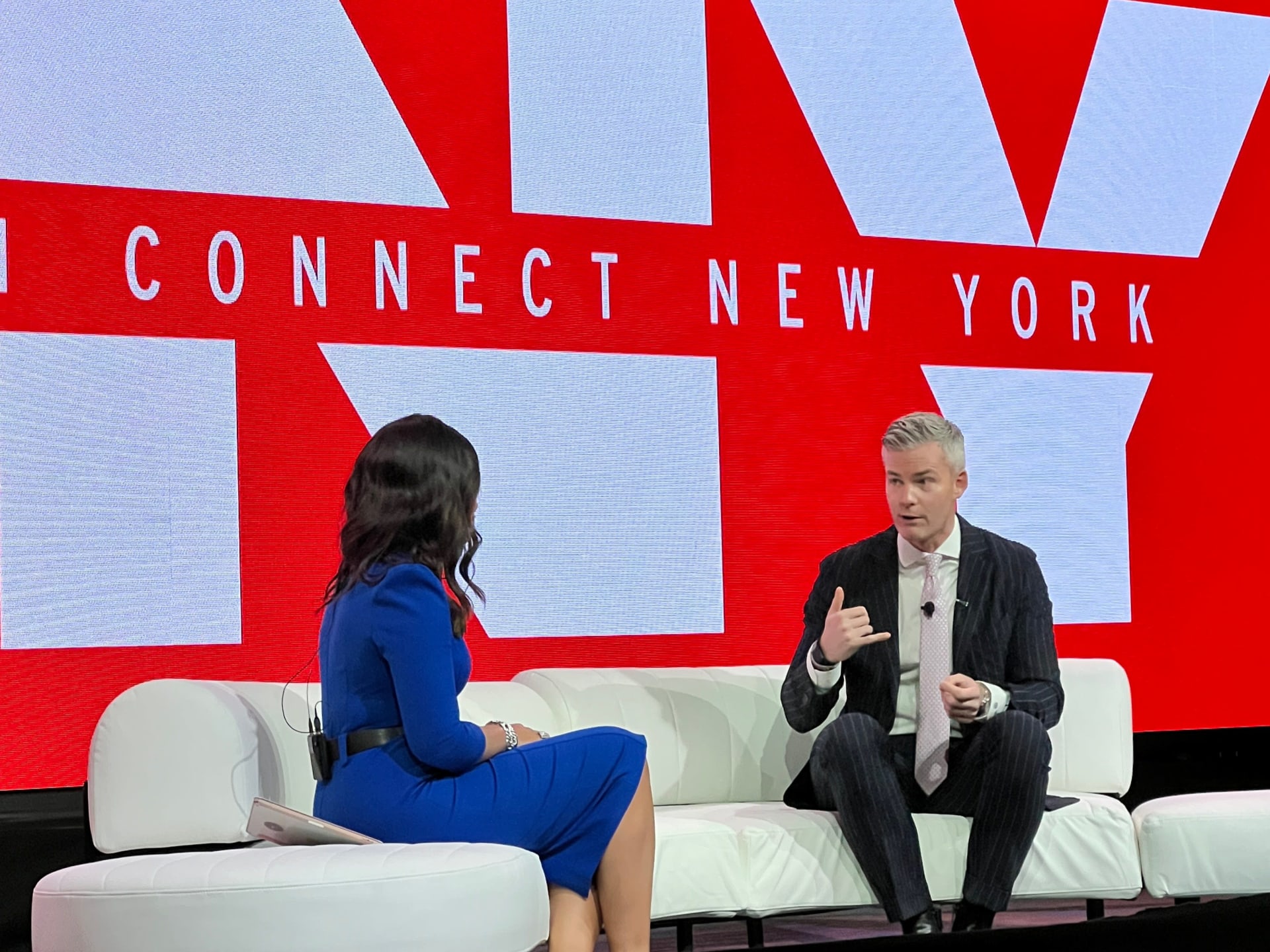 A Note from Laura Monroe, Global Head of Community at Inman News, announcing the Inman Ambassador Team earlier in the year.
"It's an EXCITING day here at Inman! We are so proud to announce our elite 2022 Inman Brand Ambassador Team! This year marks the 11th year of the program, which recognizes and celebrates the most passionate real estate agents, brokers and entrepreneurs across the globe. Meet and connect with all them here: Inman New 2022 Brand Ambassador Announcement Since its inception over a decade ago, the Inman Ambassador program has grown in prestige and global reach. It has fostered relationships that have launched industry start-ups, elevated the Inman community and become a career catalyst for many rising stars in real estate through Inman events, publishing and creative social media influence. The Inman Community can count on each and every human on this team to support and facilitate deeper industry relationships, connections, and FUN! This influential team will embark on a year filled with leadership at Inman flagship events and sparking relationships within the growing Inman real estate community. I am proud and honored to lead this amazing program into the new decade- and to work with such amazing industry leaders. Please help me congratulate them!"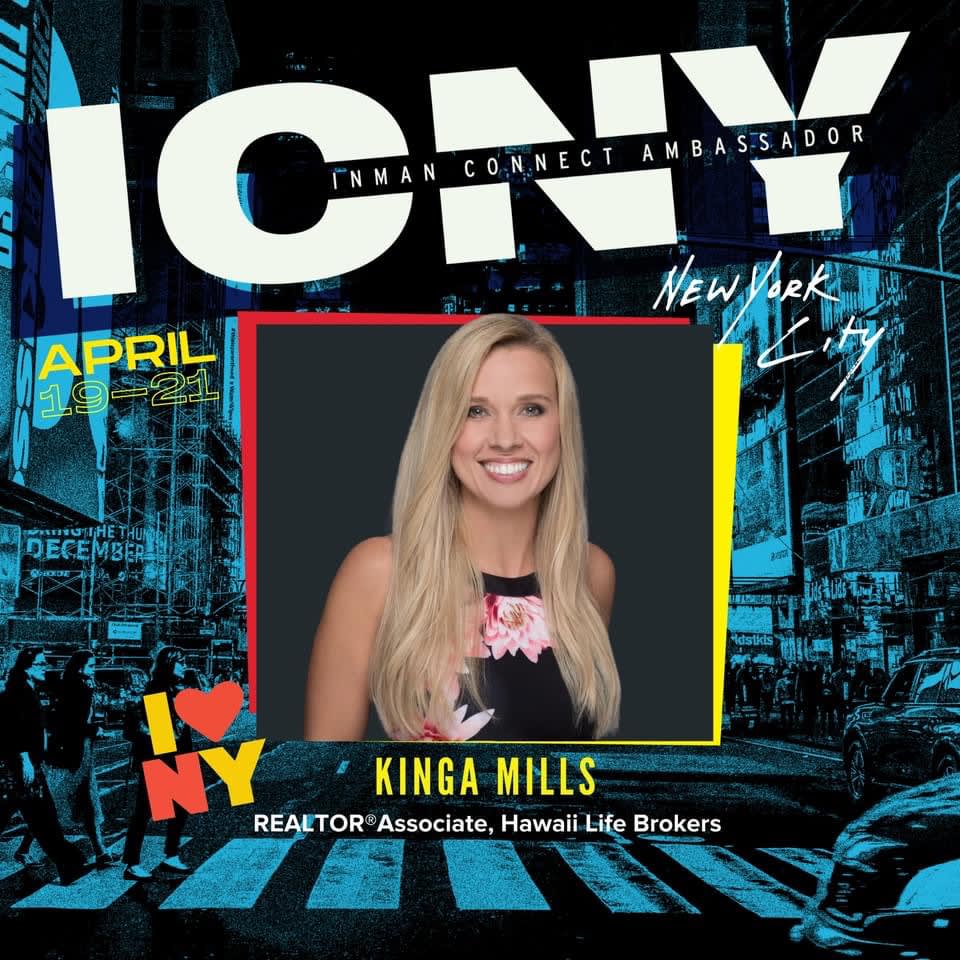 As a real estate professional, even with 16 years of experience, it is very important to stay on top of the latest information, industry trends, and to maintain strong relationships with agents, brokers, and vendors from areas outside of our own bubbles. Real estate is a people business after all, and getting to know the right people is what makes this business all the more enjoyable and helps in our success. It is through these events that I have formed incredible connections, and have gained a wealth of knowledge from the speakers, and from other attendees. I love sharing my knowledge with clients and other agents.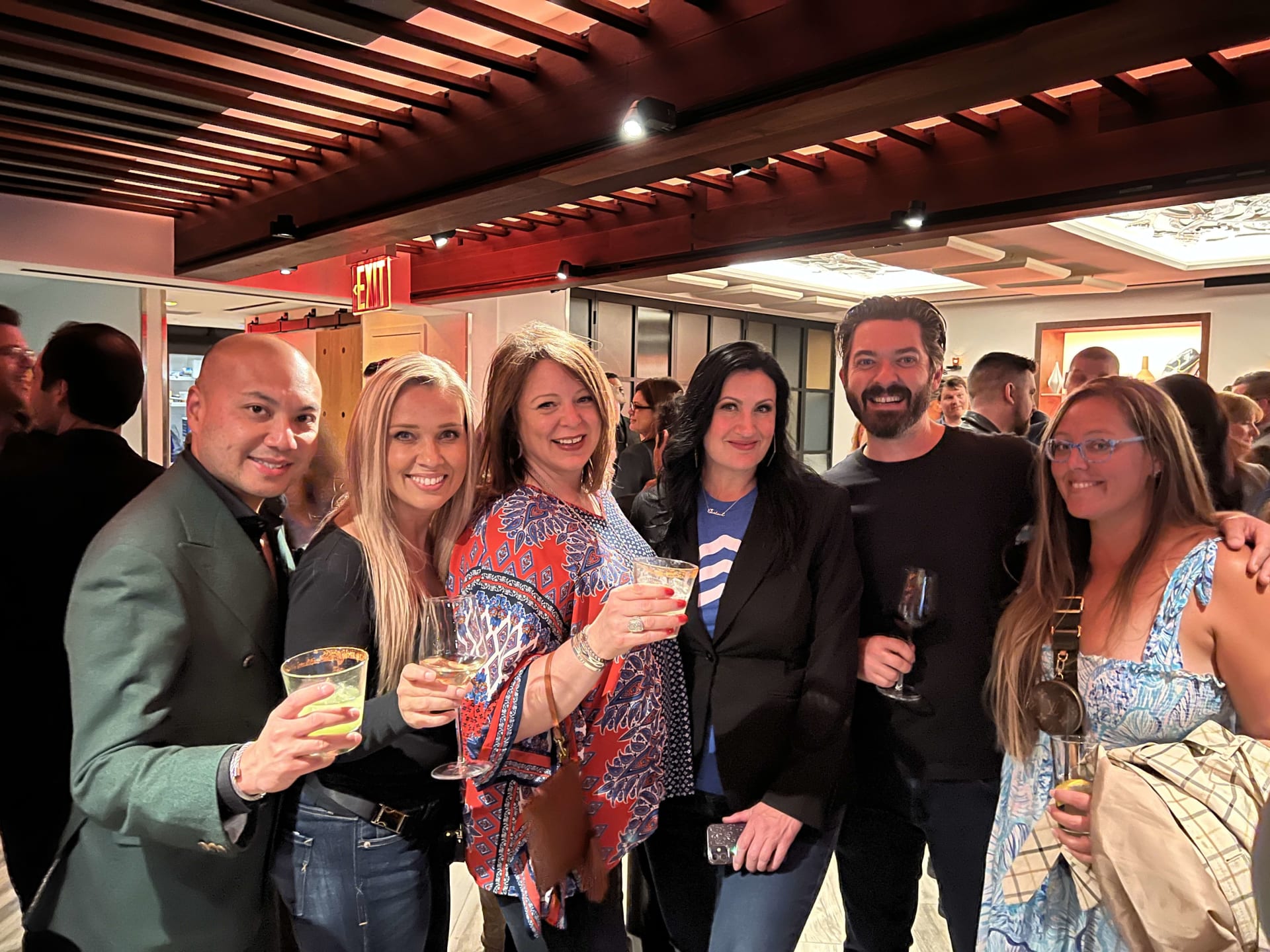 If you are reading this and you are a real estate professional, I would love to see you at the next Inman Connect.
---
If you have any Oahu real estate questions, please don't hesitate to contact me. I love this island and I'm always happy to share my insights with clients. ~ Kinga Mills