Why is Las Vegas referred to as Hawaii's 9th Island?
Have you heard the phrase "Hawaii's 9th Island" before? It's a popular way to describe Las Vegas. Of course, Las Vegas is neither an island nor is it in Hawaii, so why the nickname?
Las Vegas is a very popular destination for Hawaii residents. It's an option for a quick getaway with direct flights. The lack of gambling opportunities in Hawaii, including a state lottery, makes Las Vegas an attractive destination for some fun. Thousands of Hawaii residents visit each year.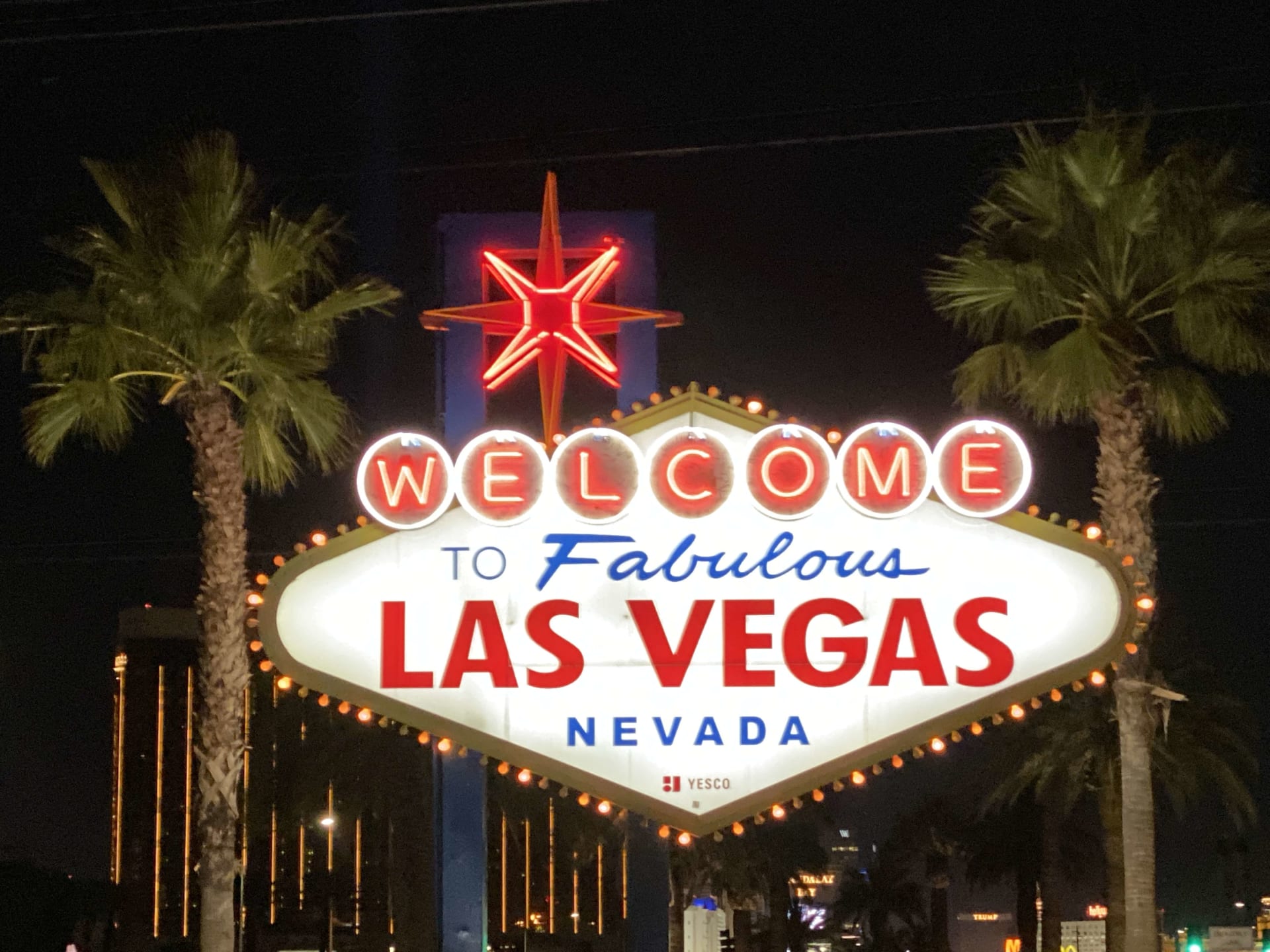 Gambling and fun are good reasons to visit the 9th Island, but there are also economic reasons.
Embracing Aloha Spirit in the Desert
The bond between Hawaii and Las Vegas runs deeper than just a convenient getaway. It's a connection of culture, community, and opportunity. Here's why Las Vegas has earned the endearing nickname of "Hawaii's 9th Island".:
According to the 2023 census, over 40,000 Native Hawaiian and other Pacific Islanders live in metro Las Vegas, which makes it the second in popularity after Honolulu. With such a large Hawaiian population living in Las Vegas, the Hawaiian culture and food are thriving in the desert, which makes it an even more attractive area for relocation. It's not Hawaii, but Hawaii Aloha is definitely in Las Vegas.
A Taste of Home: The vibrant Hawaiian culture thrives in Las Vegas. From 'ohana gatherings to hula festivals, there's a strong sense of community that resonates with the Aloha spirit.
Culinary Paradise: Craving a plate of authentic poke or mouthwatering loco moco? In Las Vegas, you'll find a plethora of restaurants serving up island favorites, bringing a slice of Hawaii to the desert.
Cultural Exchange: The exchange of traditions and customs between these two communities is heartwarming. Hawaiian festivals, language classes, and cultural workshops are a common sight in the city, fostering a sense of belonging for Hawaii's diaspora.
Education and Opportunity: Many Hawaiians find new horizons in Las Vegas. The city boasts a range of educational institutions and diverse industries, providing ample opportunities for personal and professional growth.
Aloha in the Workforce: The thriving job market in Las Vegas is a magnet for those seeking employment and advancement. It's not just about the glitz and glamour of the Strip; industries ranging from healthcare to technology are flourishing.
Affordable Living: Comparatively lower living costs in Las Vegas make it an attractive option, especially for young families and individuals looking to establish roots without breaking the bank.
A Community of Support: For those making the transition from the islands to the desert, there's a sense of unity and support that eases the journey. From cultural centers to local clubs, the 9th Island provides a comforting sense of belonging.
Las Vegas may not have the crashing waves and lush landscapes of Hawaii, but it's a place where the Aloha spirit thrives. For many, it's a chance to build a new chapter while keeping their roots firmly grounded in the values and traditions they hold dear.
~ Kinga